Blog post #1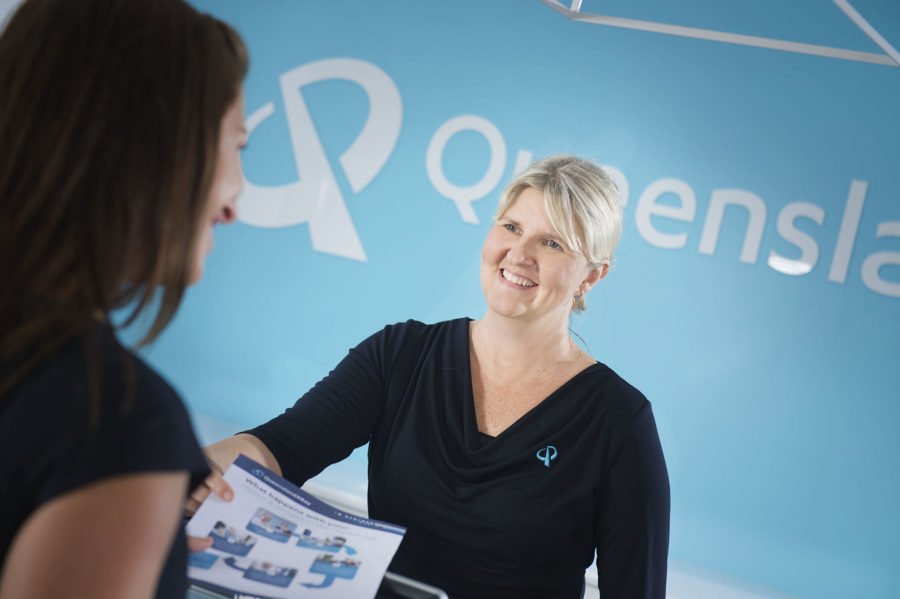 17 May 2019
The top 4 reasons to use a professional photographer
A picture tells a whole story
We've all heard the sentence 'a picture is worth a thousand words' but it is incredibly true in this current climate. In this day and age people can find nearly anything they want at a click of a button. They want to know and see what they are purchasing before they buy it. And even if your business is services based- the customer wants to see who they are getting the services from! Show your customers (in the most professional way) what your business is all about with some striking images.
Your image represents your business
 It can be very tempting to want to save some money by taking photos yourself on your phone! But, think about it- you could do your own accounting and marketing too, but that's not going to get you the best results. If you wouldn't take shortcuts for marketing, accounting, logistics then why take shortcuts for your brands image? Your photos represent your business and low quality and unprofessional images will communicate the wrong message to potential customers. First impressions are really important and often the images on your website are the first glimpse of your business for customers.
Customers want to know who you are
Stock photos are an alternative to a professional photographer. Except there's one big issue, they are not images of your business! Stock images can also give false representations of what your business has to offer. The best way to showcase your business is through professional photographs of your products, team and services.
Quality images help your SEO
 As you most likely know, SEO is the practice of strategically optimizing various elements of your website in order to help it perform better in the search engine ranking results. There are many facets to SEO, and an important one is images.
Optimised images can help your website get found in image results and perform better in search engines. Professional images can also keep customers on your site for longer and encourage them to use you over a competitor.
Content is king
It's important to remember that content really is king and images are an important form of content. Professional photographs can be a versatile and integral part of your business' marketing.
Contact https://www.looking-glass.com.au/quote/ for a quote next time you want professional photography for your business.
We'd love to hear from you!
If you need photography, videography or even time lapse photography of your next project, talk to us. We're happy to take the time to liaise with you to ensure that the right approach is taken. Despite our insistence on providing only the best quality to our customers you'll be surprised to see that we're still very competitive.
Call us on: +61 (0)407 074477