Welcome to Through The Looking Glass Studio
Professionalism with a smile
We pride ourselves in our 'professionalism with a smile' attitude. We specialise in commercial photography, corporate photography and portraiture. We also offer services in videography, drone and time-lapse. We believe in servicing our clients for life and do our utmost to ensure 100% satisfaction every time.
​
Here's what we've been up to recently...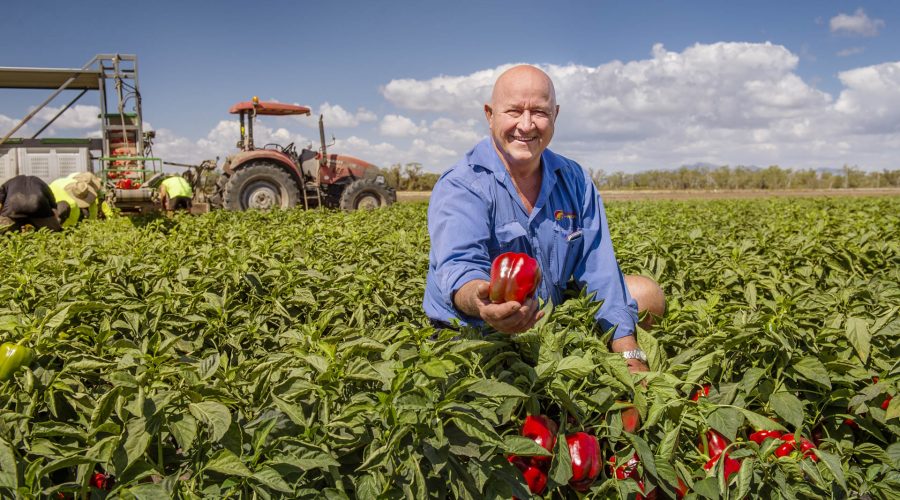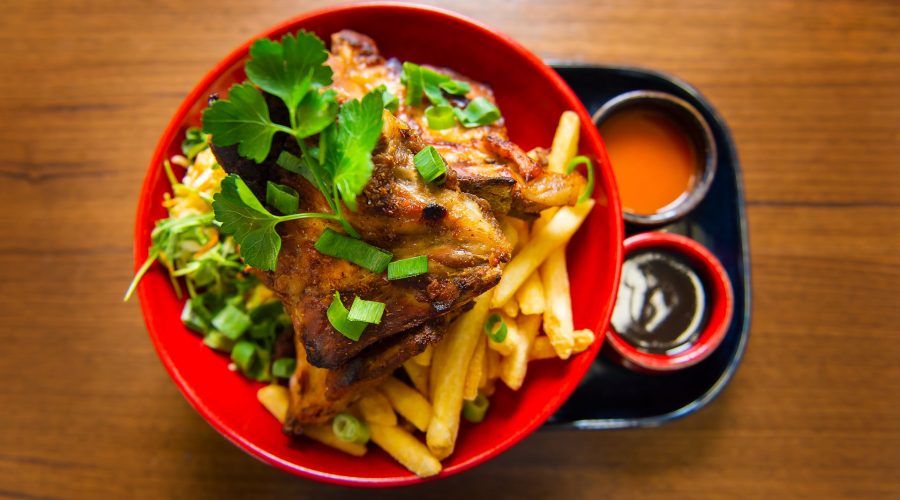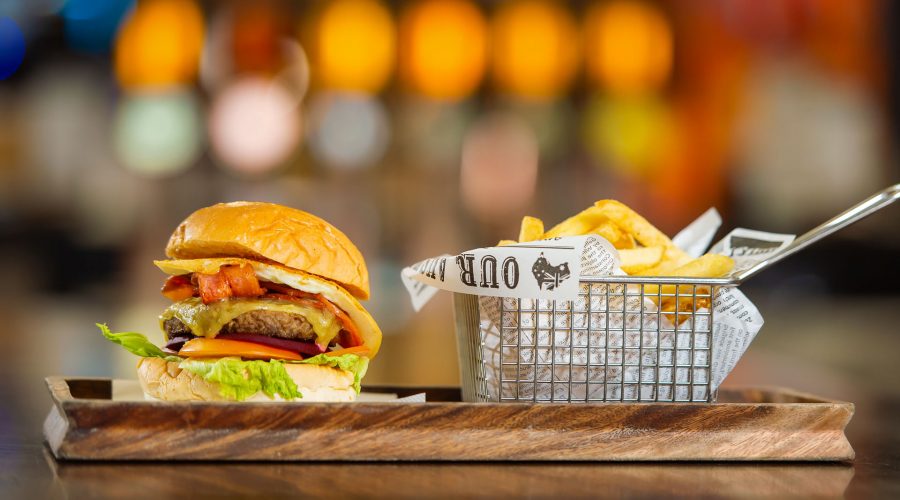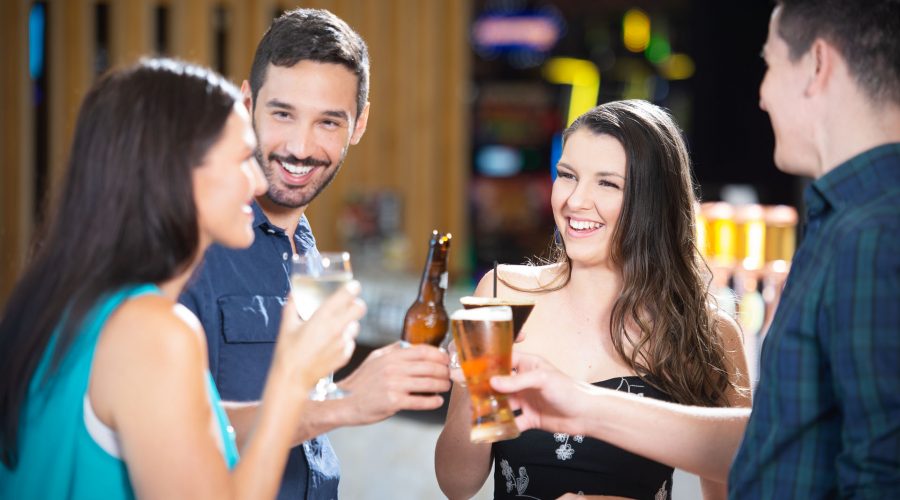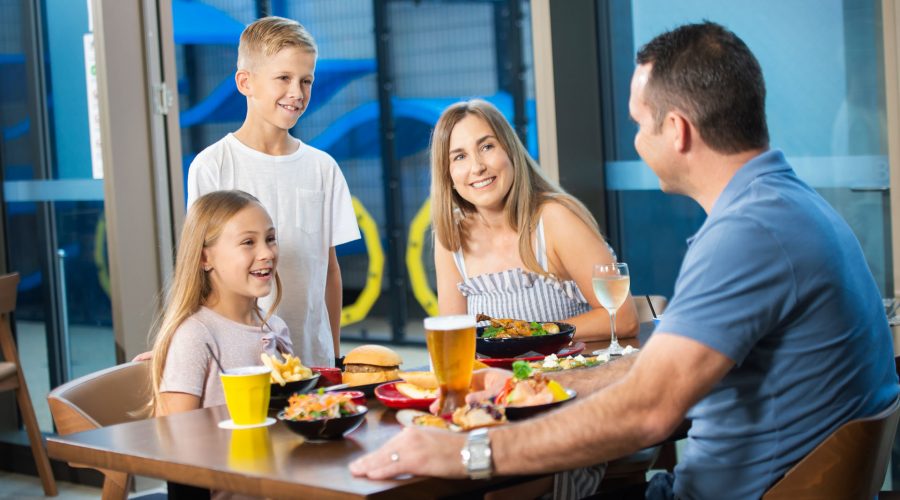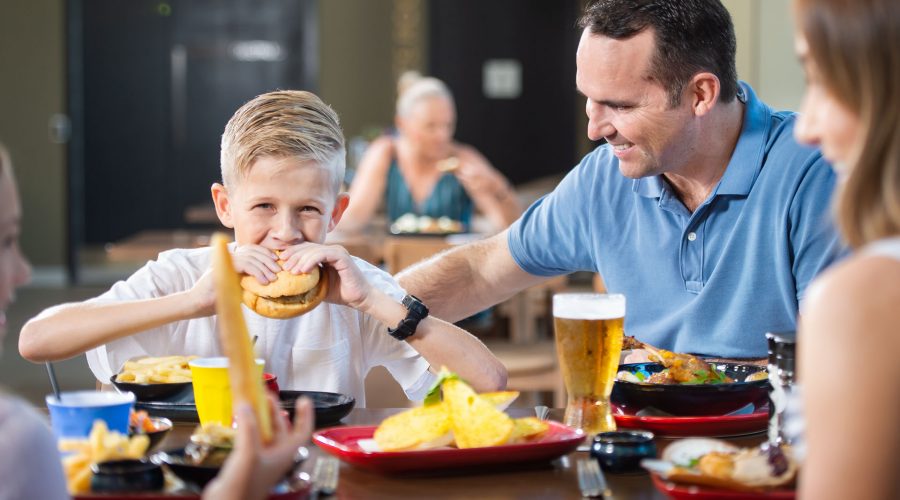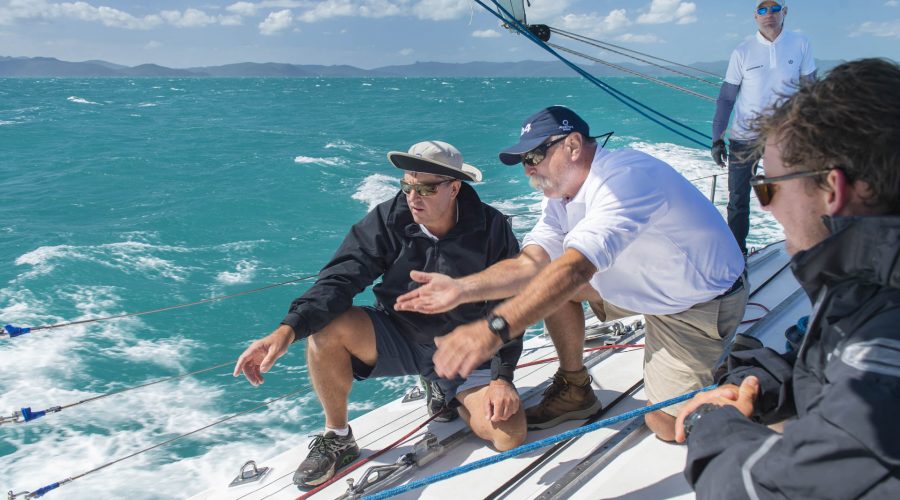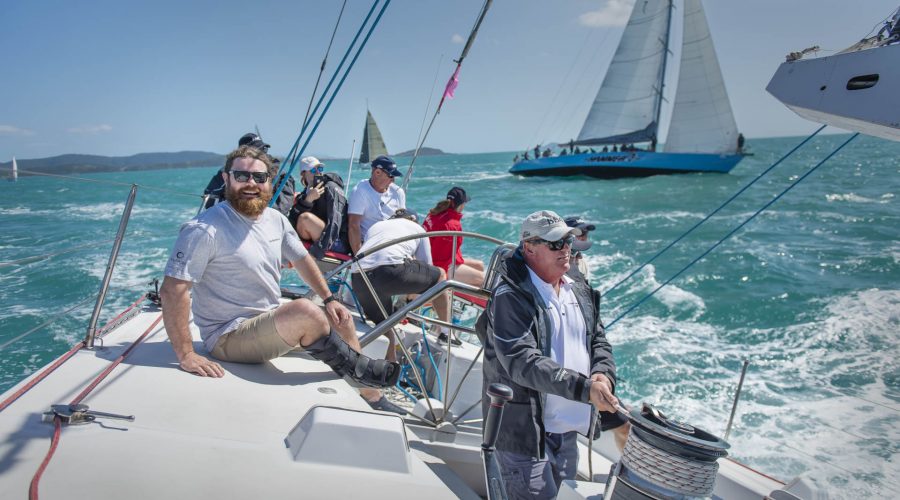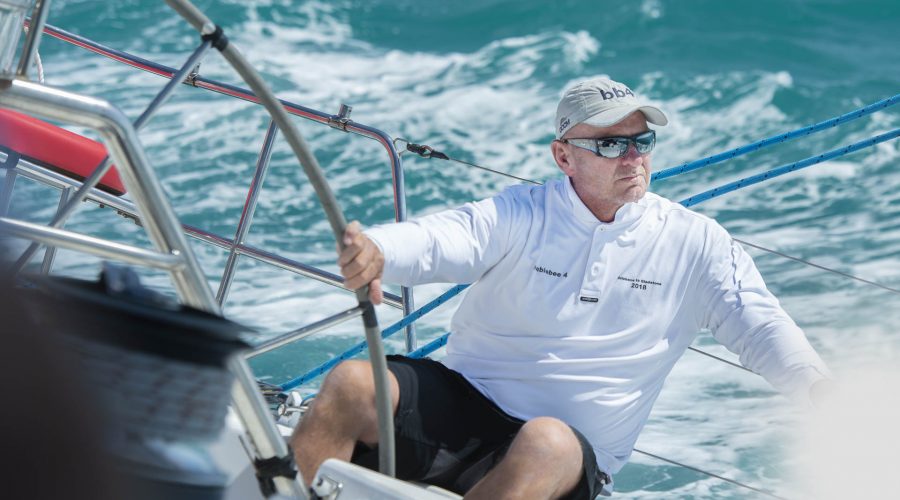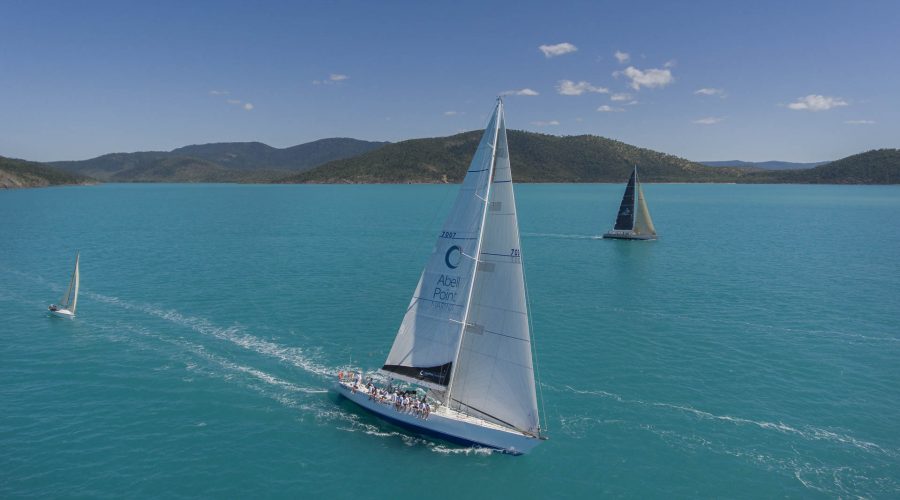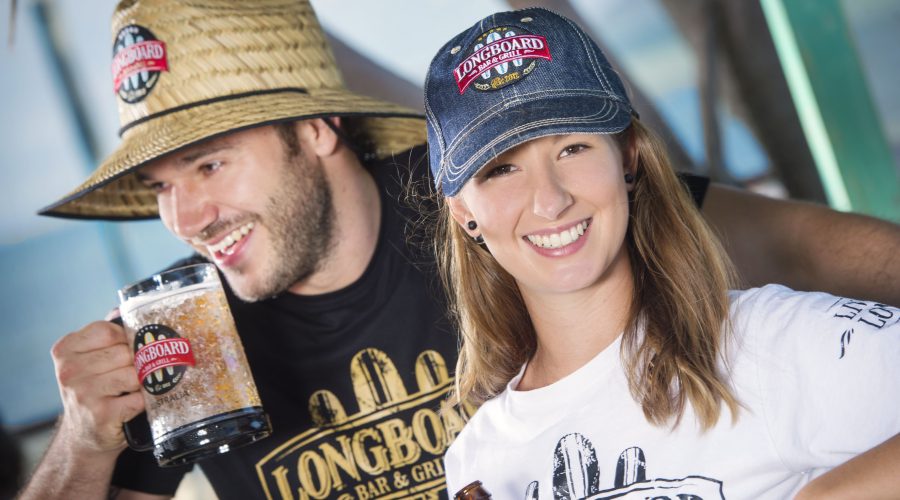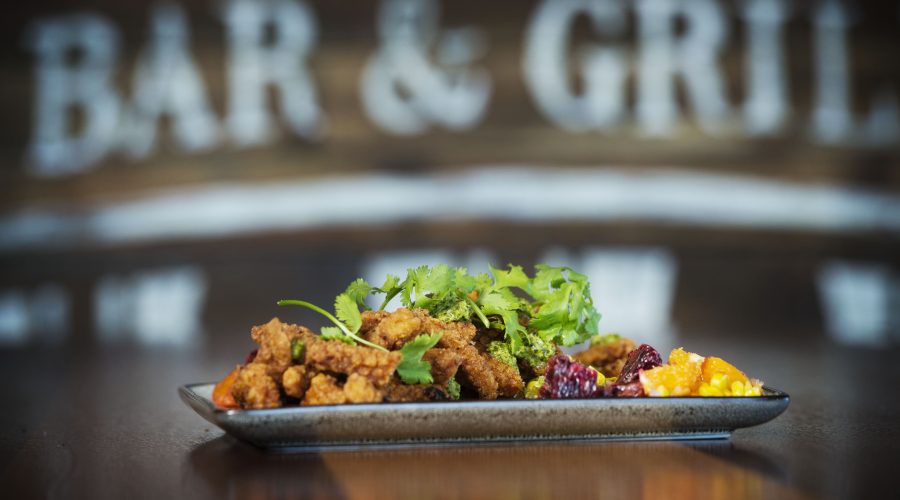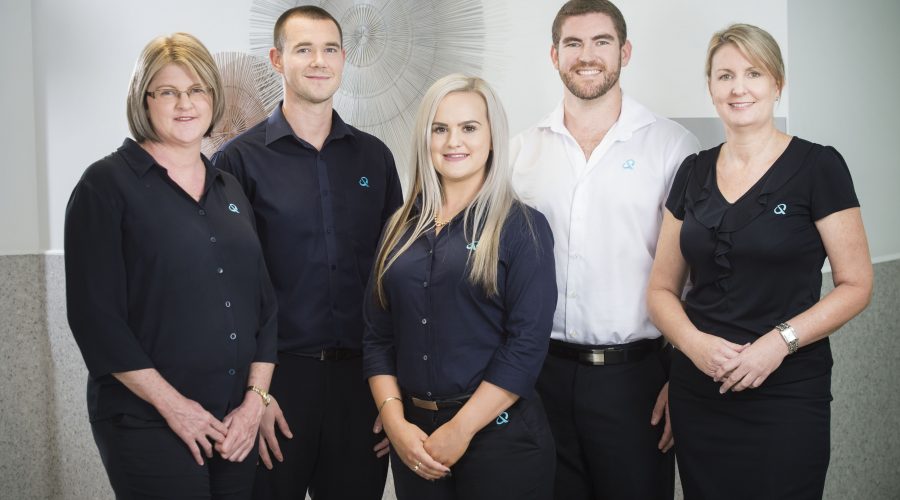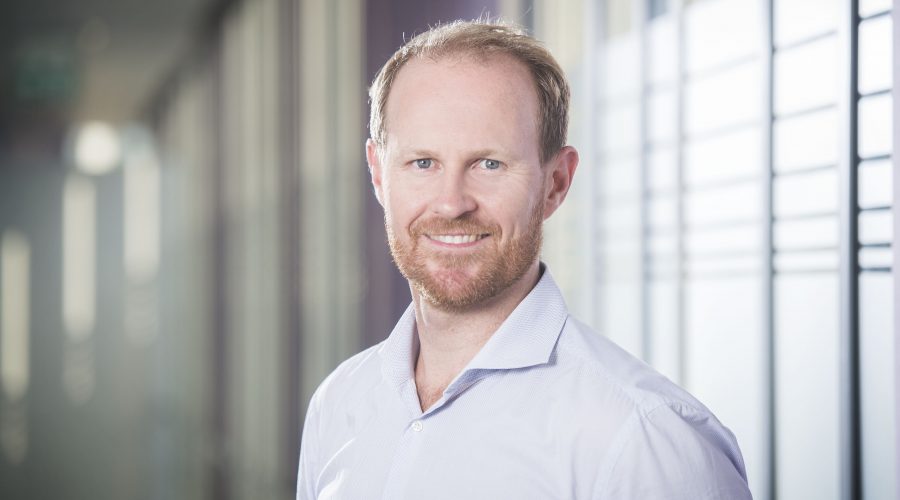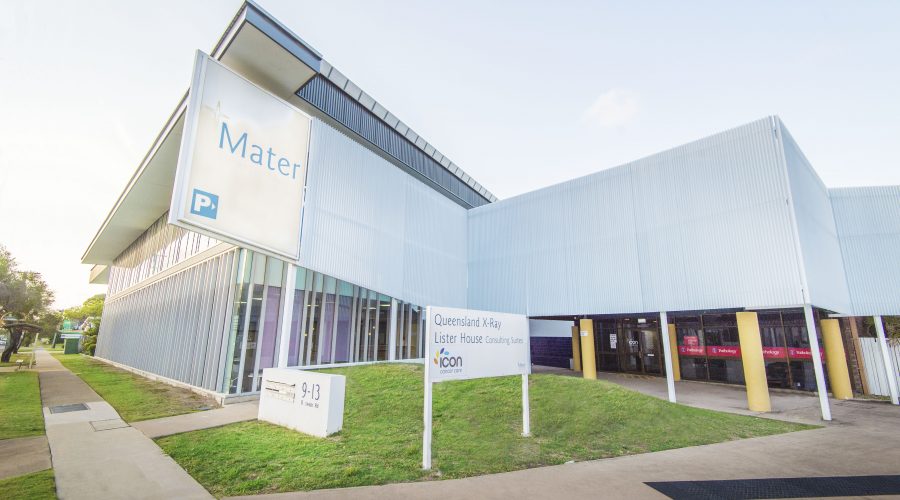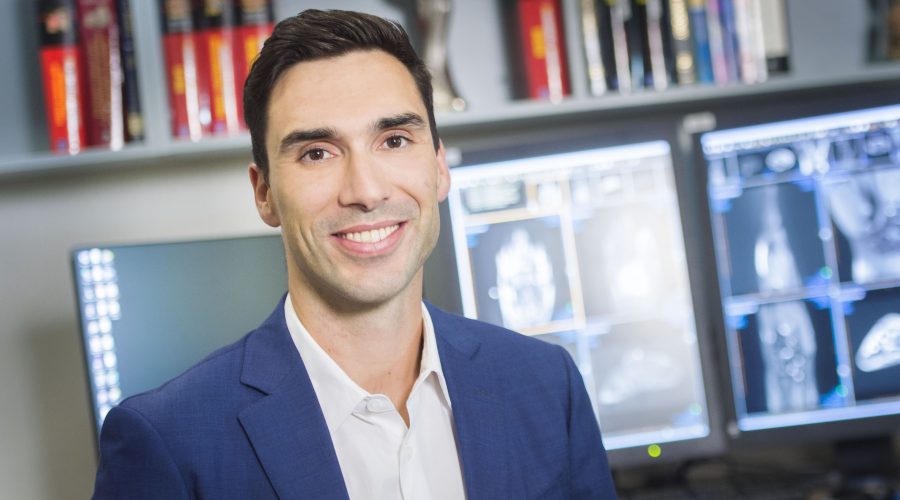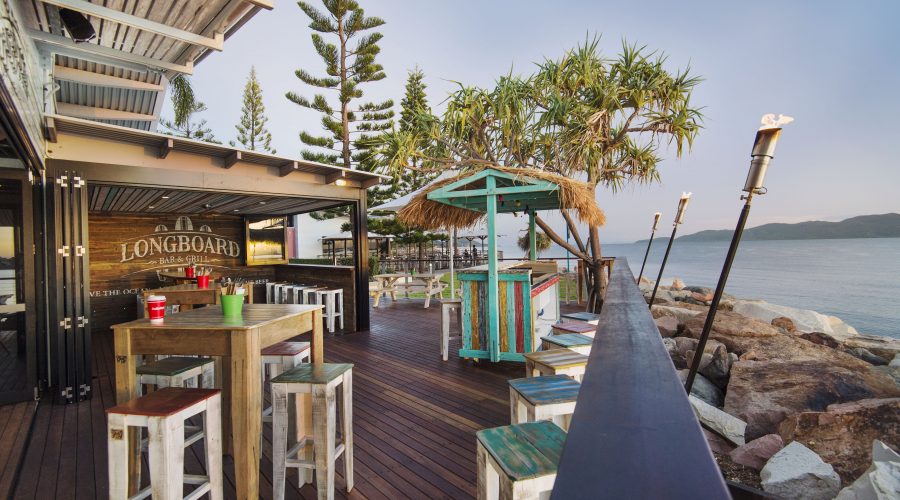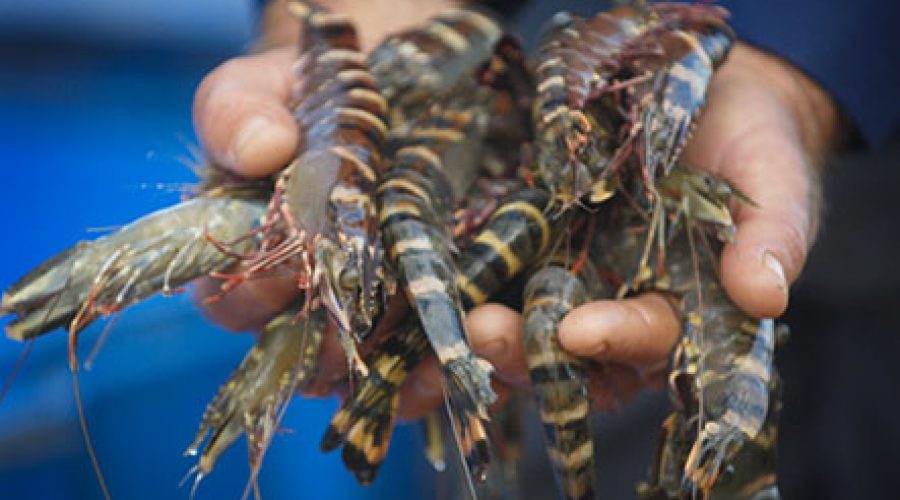 Our assignments take us all over Australia and indeed beyond. Whether we're the photographer at a wedding in the Cook Islands, on a mining photo shoot in Mount Isa or commercial photography in the Whitsundays
Townsville is home for TTLGStudio and it's where our main studio is based. We service many surrounding towns including Bowen, Cloncurry, Mt Isa, Whitsundays and more.
We also have a base in Toowoomba, ready to service South East Queensland.
Here's what we've been up to recently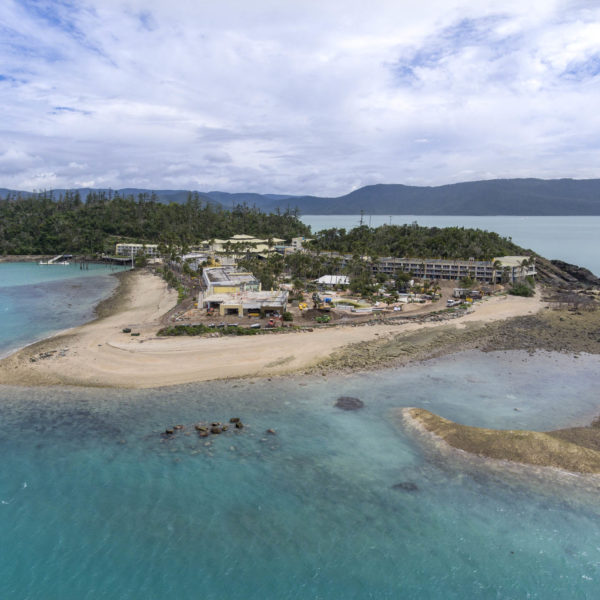 Recent Work
Footage of Daydream Island before the resort renovations. *Watch this space* Time-lapse of the renovation process to come!
Read More »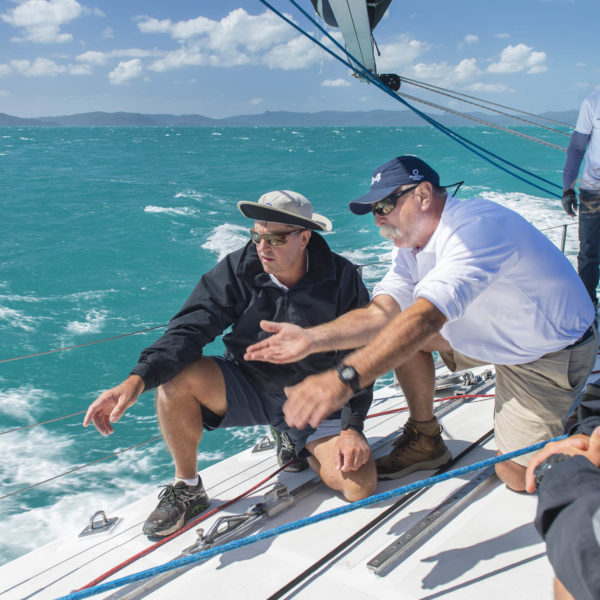 Recent Work
We were thrilled to be able to capture some of the action from the The Airlie Beach Race Week! Pictured here aboard the Bumblebee 4.
Read More »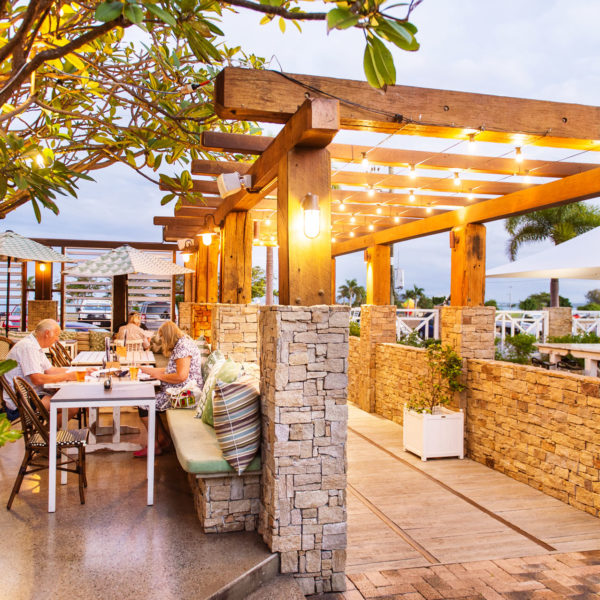 Bowen
Internal and external shots of the Grand View Hotel in Bowen, Queensland.
Read More »
We'd love to hear from you!
Subscribe to our mailing list!