Showcase your space in the best light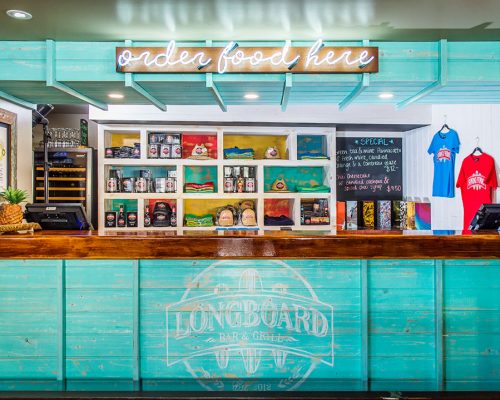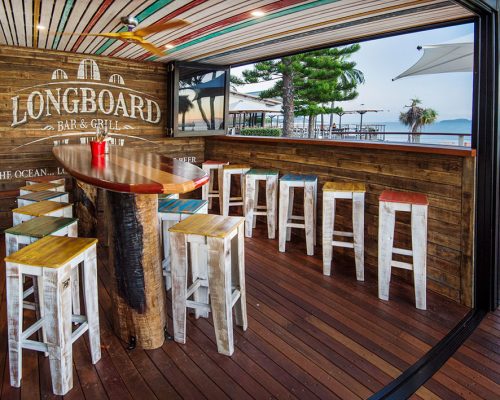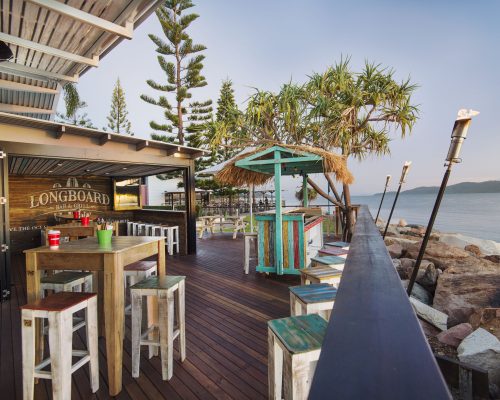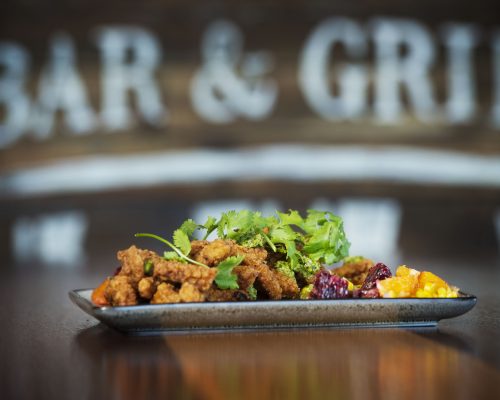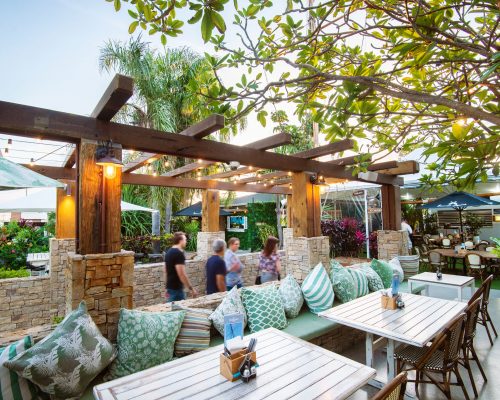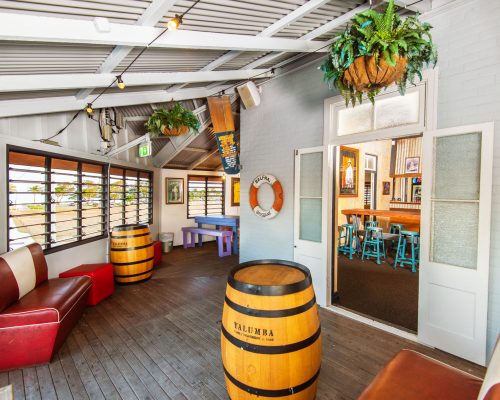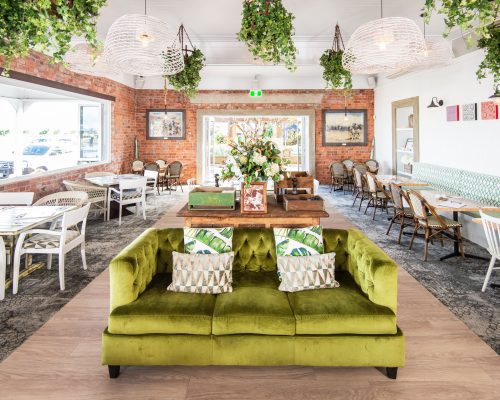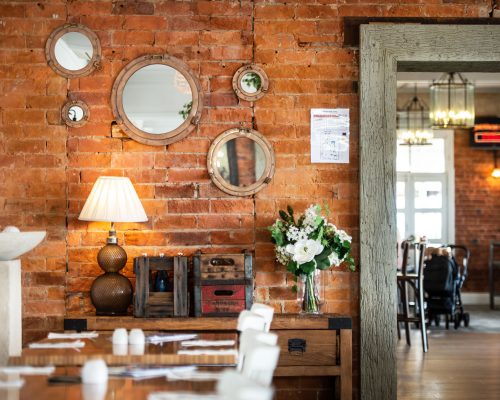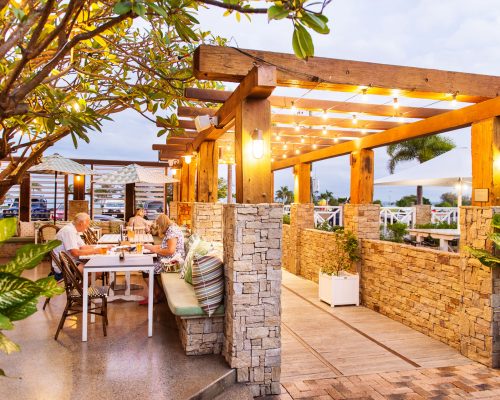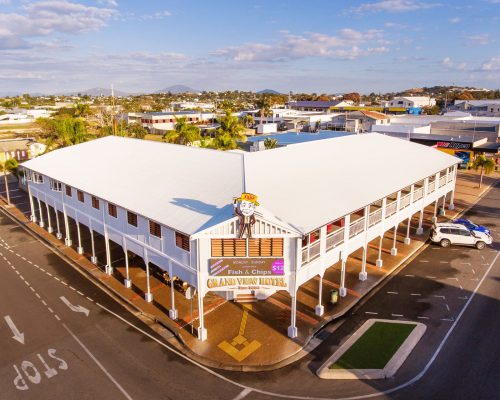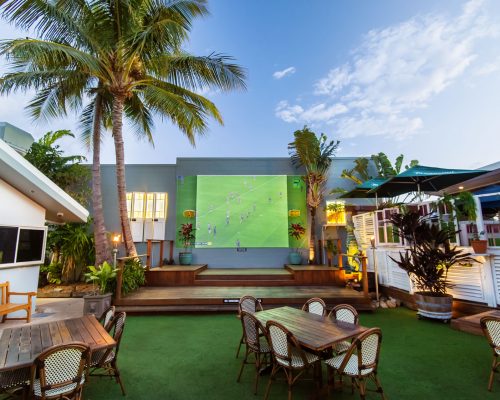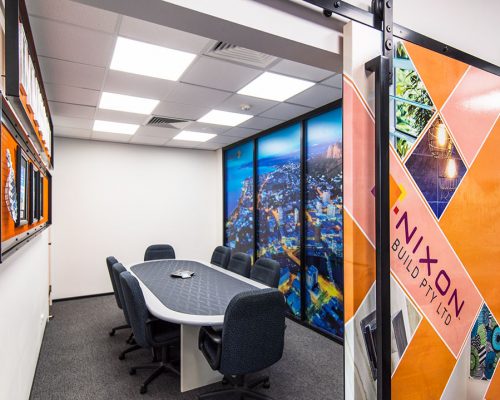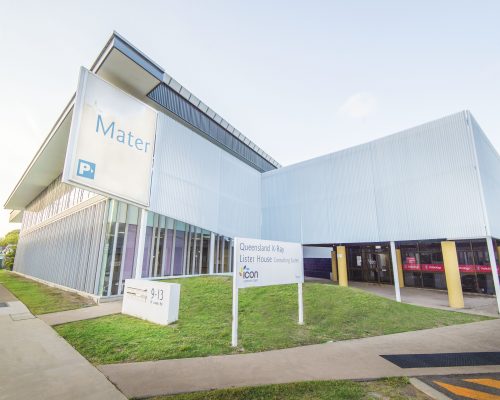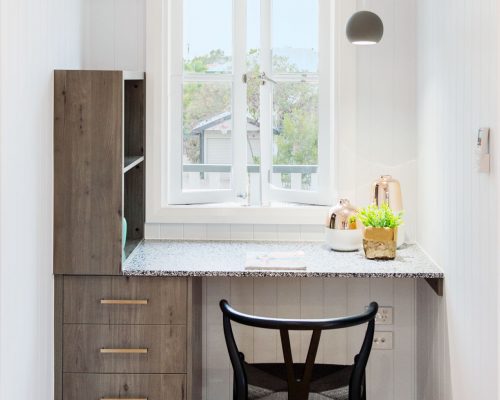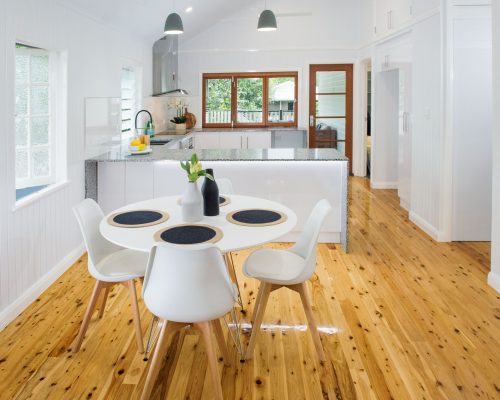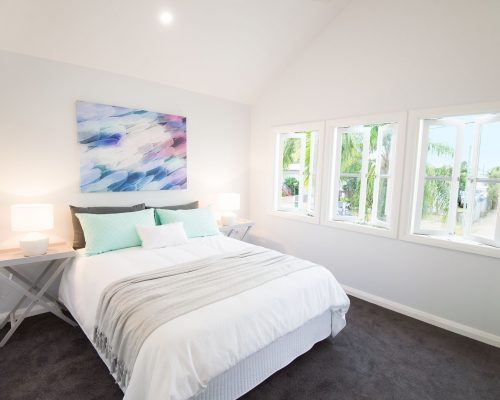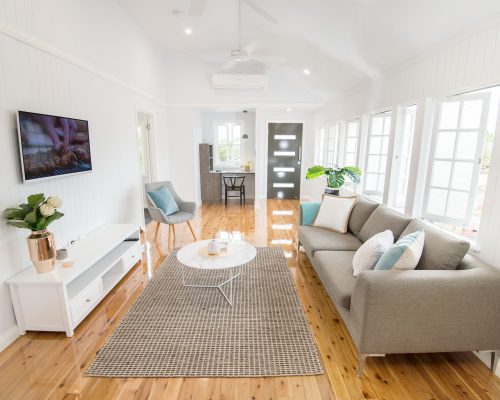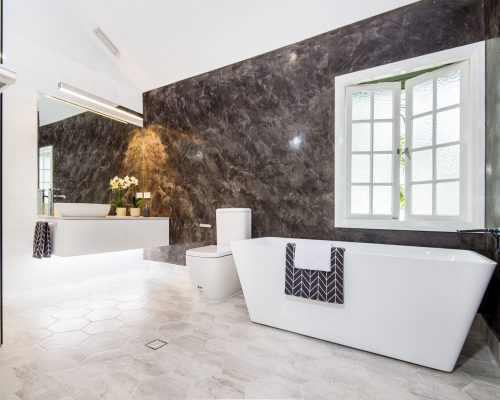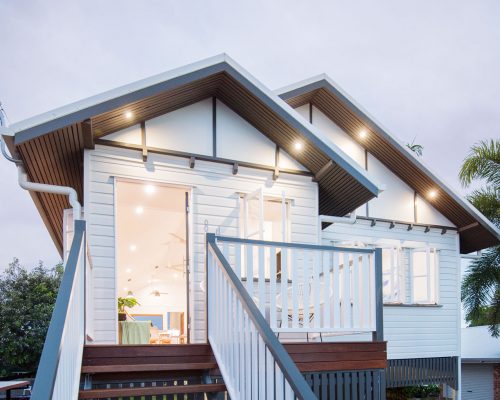 Our photographers have a keen creative eye for detail and capturing your space in the best light.
Showcase your property in the best way possible. Our capturing and processing techniques will ensure each perspective is portrayed at it's best. 
Providing imagery of your business for your customers can be hugely beneficial. Whether it's showcasing a function room, atmosphere or simply providing a point of reference.
We pride ourselves on delivering the highest quality images. To do this we take each image through a series post production processes. The first provides a blanket enhancement to tweak colour balances and lighting. In the second process we use a range of tools and techniques to make more localised enhancements and to create perfection.
To keep our pricing flexible, we offer this second process as an additional extra in our quoting. We highly recommend the extra touches to give you the best results possible. Here are some things to consider for the additional photoshopping:
(Tap on and off or hover over the image to see the changes)
Untidy Footpaths and lead litter
Sometimes this can detract from an image so we can clean up any untidy debris that clutters your images.
Bad Weather
If the sky isn't looking bright and cheery we can add in blue skies to give the illusion of sunny days.
Double Exposures
If your indoors space is somewhat dark we can use a double exposure technique to ensure correct exposure through windows and doors.
Localised Lighting
To enhance particular sections of the photograph.
We'd love to hear from you!
If you need photography, videography or even time lapse photography of your next project, talk to us. We're happy to take the time to liaise with you to ensure that the right approach is taken. Despite our insistence on providing only the best quality to our customers you'll be surprised to see that we're still very competitive.
Call us on: +61 (0)407 074477