We know what it takes to get the best imagery.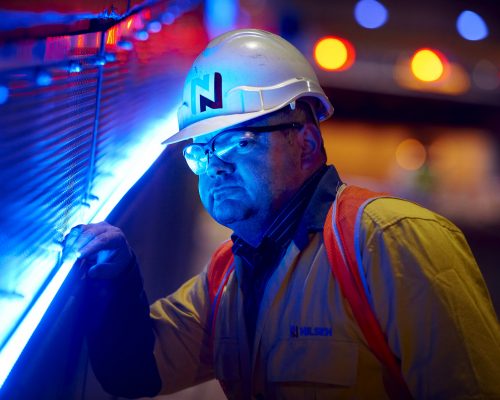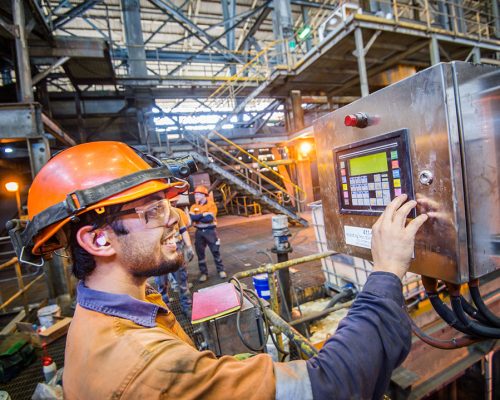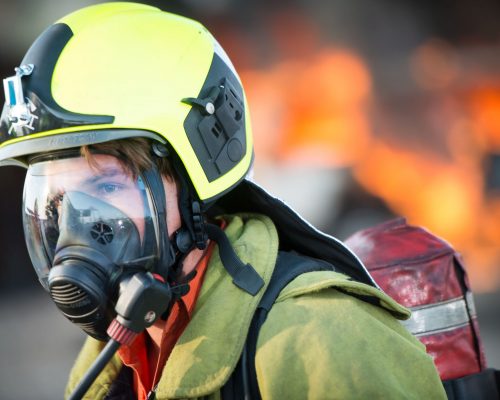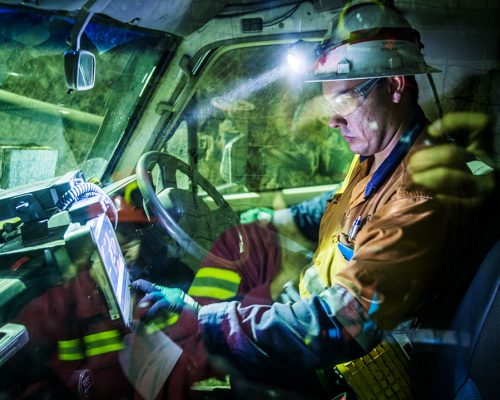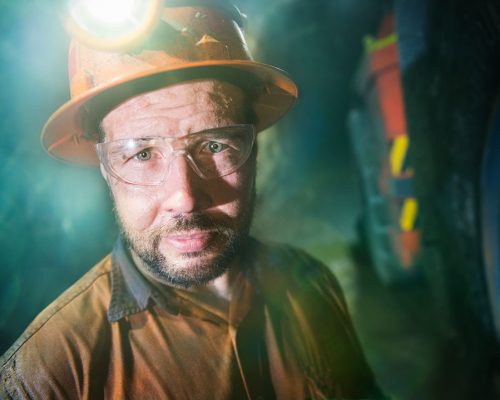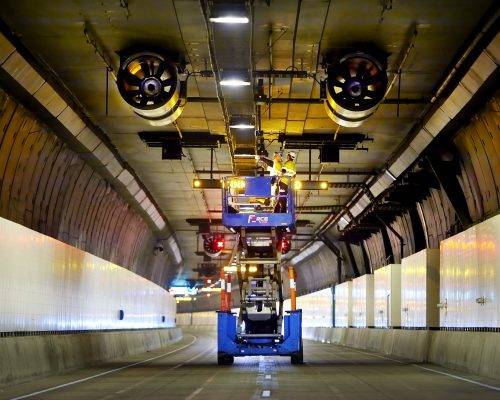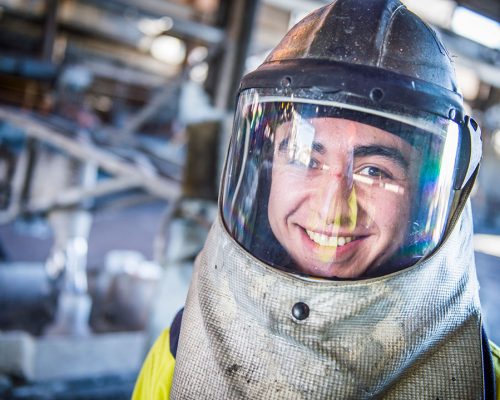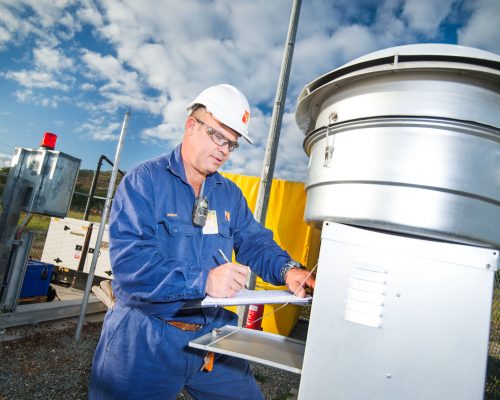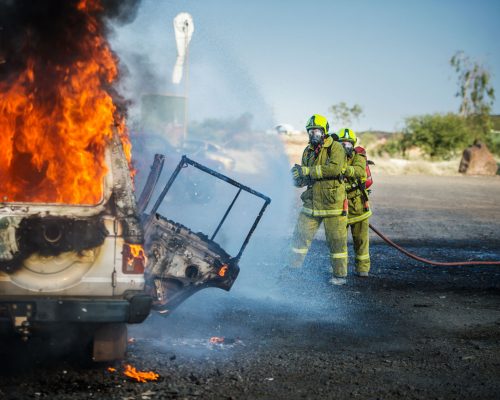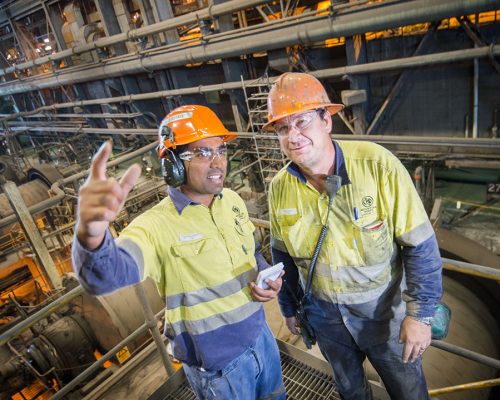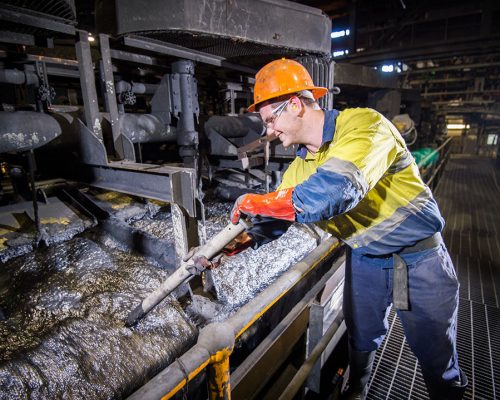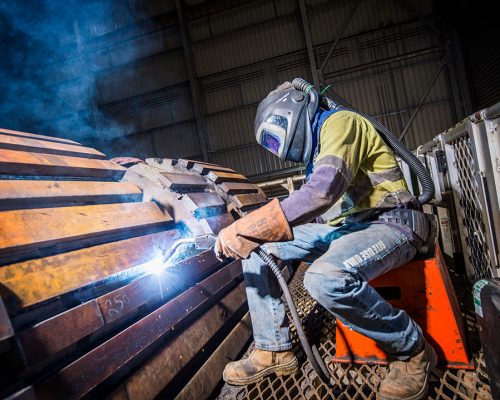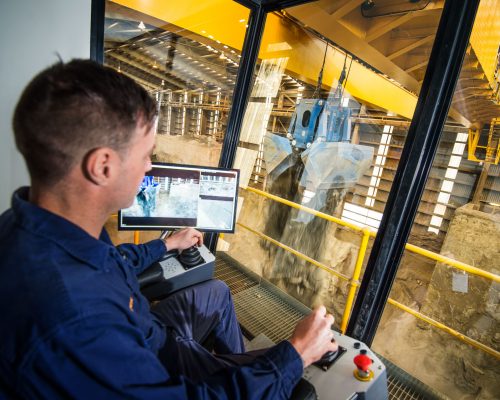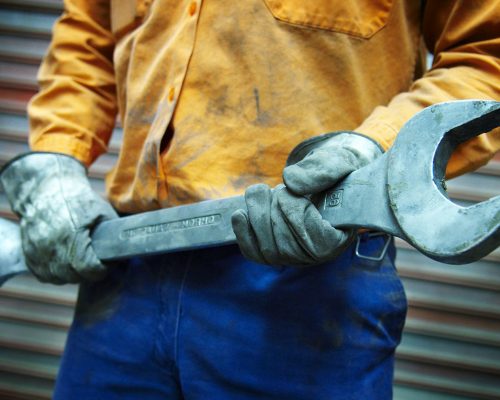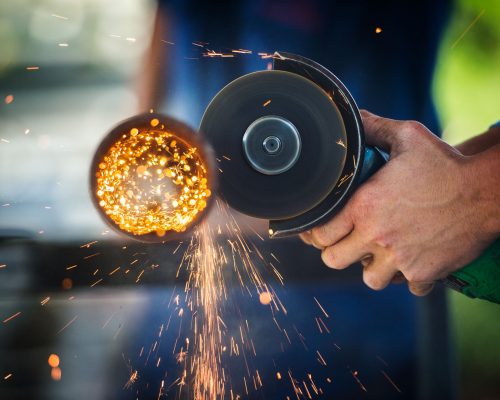 Whether dangled in a personnel cage at the end of a crane, leaning from a helicopter at height over the site (harnessed of course), balancing in a small boat set out from a bridge or looking over the edge of a fume stack
There is no room for complacency in mining photography. The subjects are massive, the hazards considerable and the conditions difficult. Dealing with all this whilst composing, exposing and collecting imagery that any entity would be very proud to present themselves with, takes experience. We're used to adversity when it comes to capturing the most dramatic and impact full imagery for you to present your company to it's stakeholders.
Over the past decade and more, we have made visually stunning imagery of mining operations throughout Australia. We cover all aspects from underground mining operations and open pit or open cut operations through technical services, administration and aerial photography of the entire mine site. Our portraiture of your personnel will be second to none and we're adept at capturing imagery that perfectly illustrates your processes and plants as well as the final product.
Our chief photographer holds a pilots license and so is able to locate himself and his team at remote locations quickly and with ease.
Robert Parsons is an experienced aerial photographer and is himself a private pilot. As such he thoroughly understands all aspects of aerial photography and guarantees excellent imagery. Through his association with the aviation industry he has excellent contacts within the local industry including fixed wing and rotary wing (helicopter) operators alike.
Through The Looking Glass Studio has completed aerial photography assignments for Australian Airports, Reef Helicopters, Retro Advertising, Densan Shipping, Leighton Contractors, Xstrata, Savills and City Water, to name but a few.
Drone imagery offers a whole new perspective and is a uniquely creative tool. We operate with a professional standard DJI Phantom 4 which has the capacity to produce up to 4K and Full HD footage. We have drone operators at both our Townsville and Toowoomba locations ready to take to the skies and capture some outstanding imagery.
We'd love to hear from you!
If you need photography, videography or even time lapse photography of your next project, talk to us. We're happy to take the time to liaise with you to ensure that the right approach is taken. Despite our insistence on providing only the best quality to our customers you'll be surprised to see that we're still very competitive.
Call us on: +61 (0)407 074477