A moment lasts a second,
but the memory lives on forever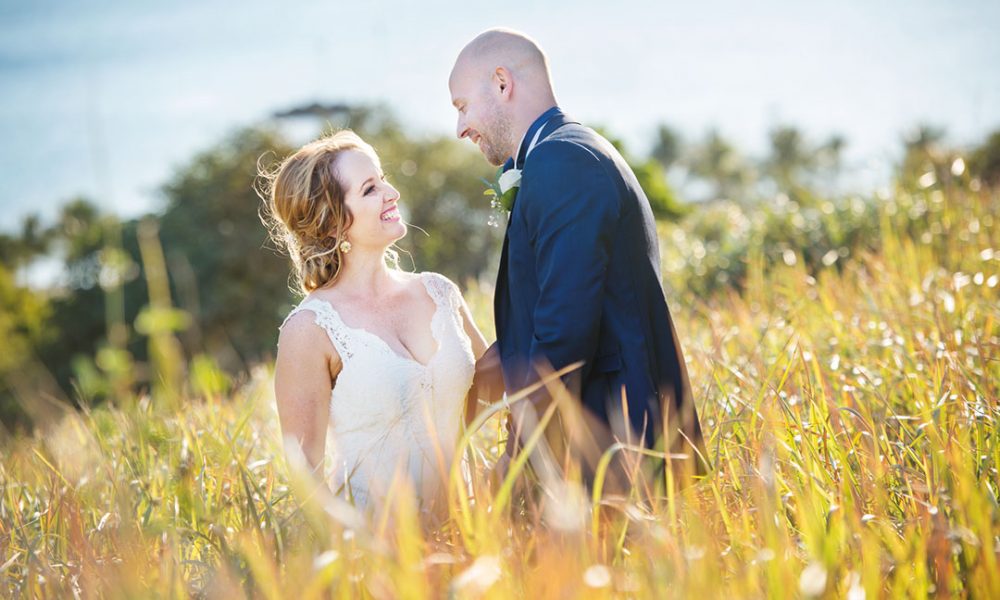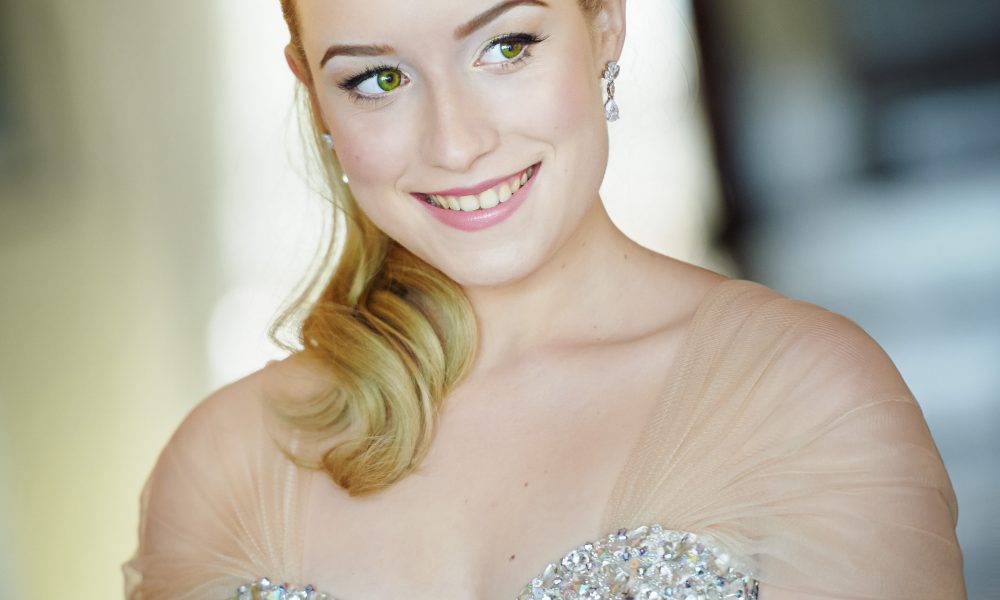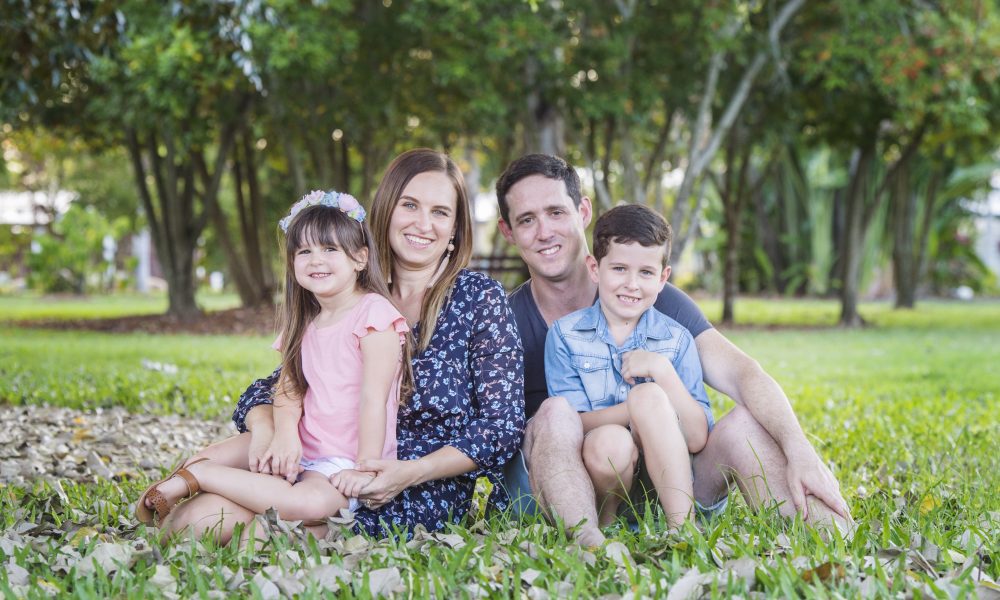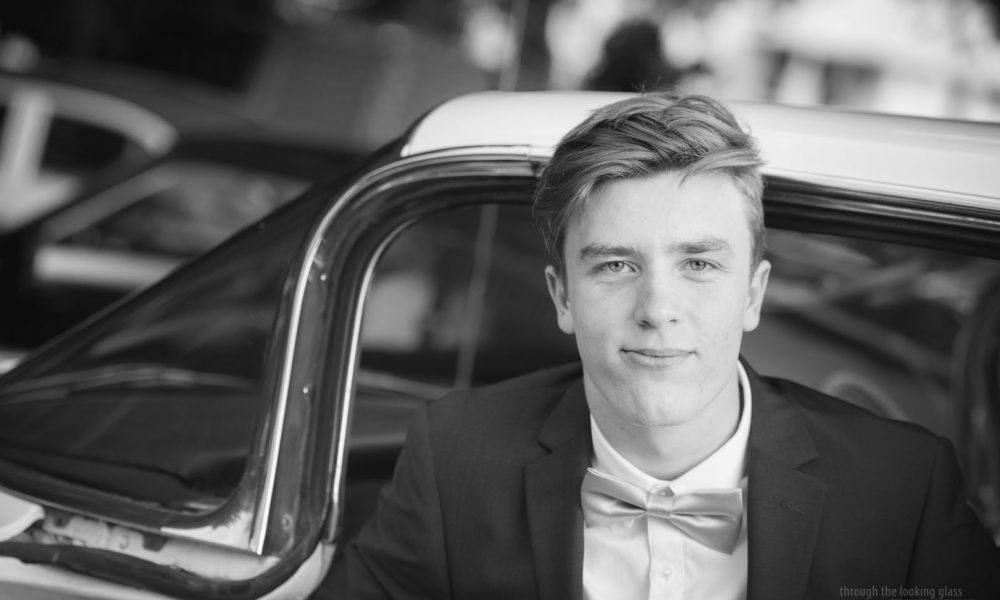 The love of family is something so precious. To capture that in an image takes patience, timing and above all, great creative vision.
We're not just about grabbing some shots of you and you're family together or snapping a few moments of your most precious day. We take the time to talk to you, to know you, for the kids to become friends with us. We want to capture timeless, classic portraits of you at ease, at your best with the ones you love best. Portraits that will make you cry when you see them for the first time photographs that will make you smile for the rest of your life.
We combine our love of fine photography and videography to capture imagery that portrays the fleeting moments, romance and the spontaneity that makes weddings so amazing.
Based in Tropical North Queensland we provide photography and videography to some of the most exotic places on earth from The Whitsunday Islands to Port Douglas including Townsville, Magnetic Island, Mission Beach and Cairns. The Pacific Islands including The Solomon Islands, New Caledonia, Fiji, Samoa, Tonga, Niue, French Polynesia and the Cook Islands. Outback Australia from cattle stations to outback towns, from beside a billabong to vast panoramic outback backdrops.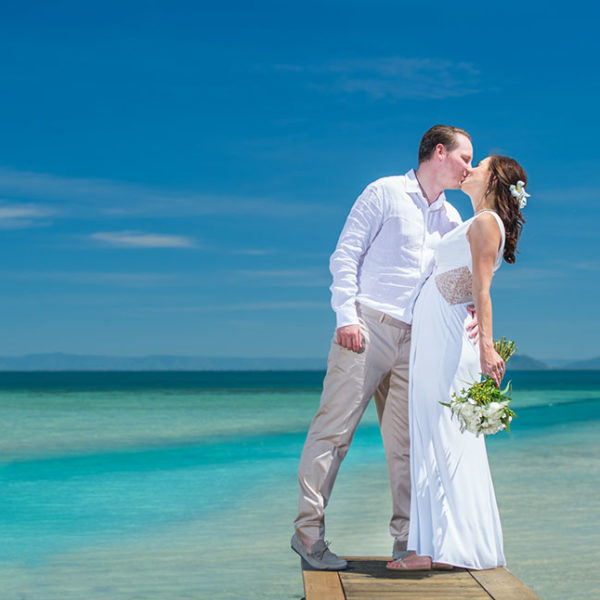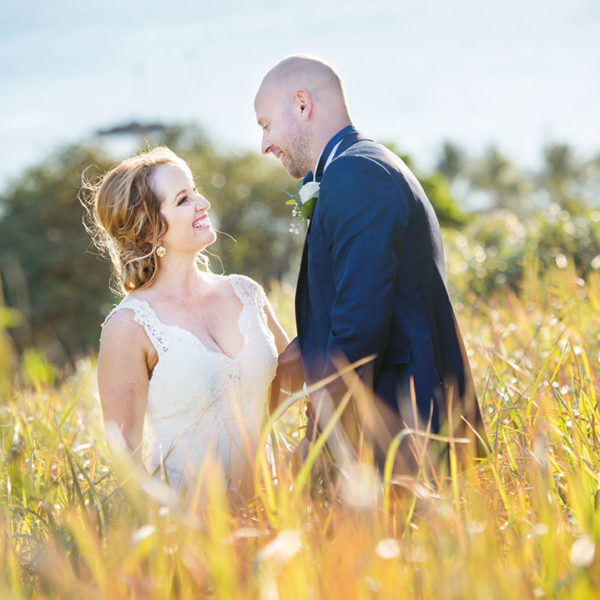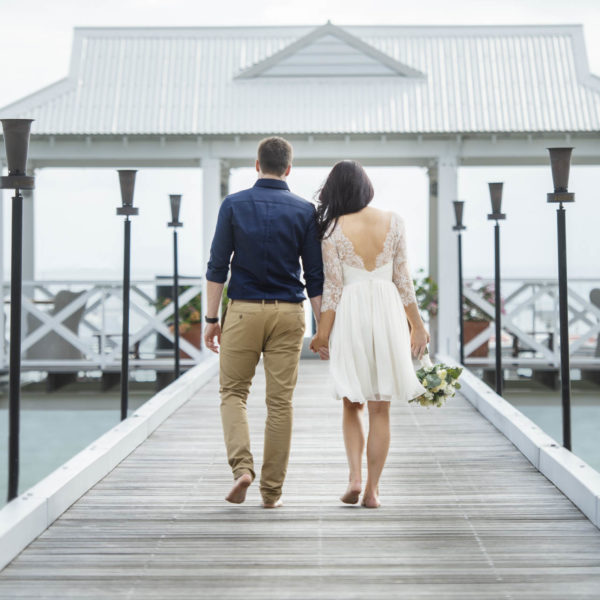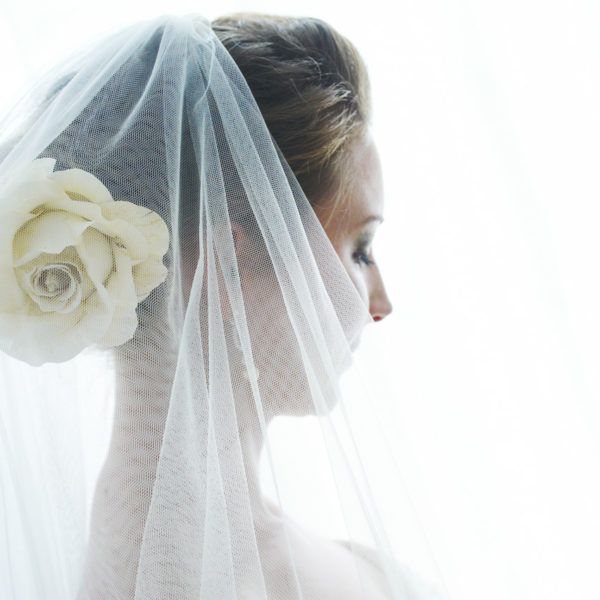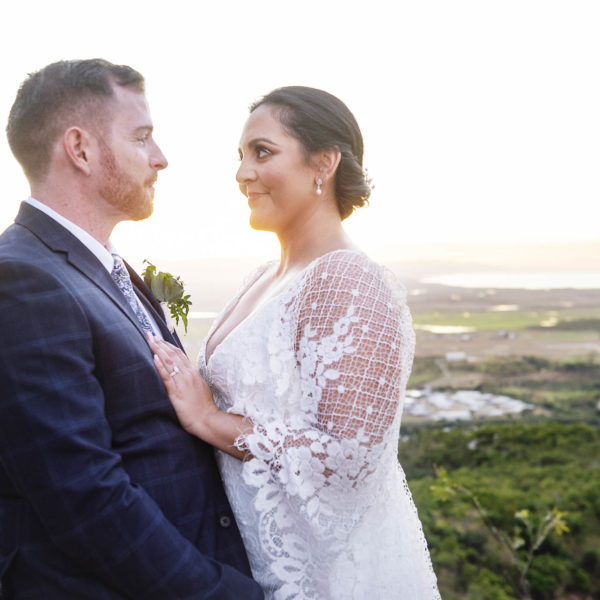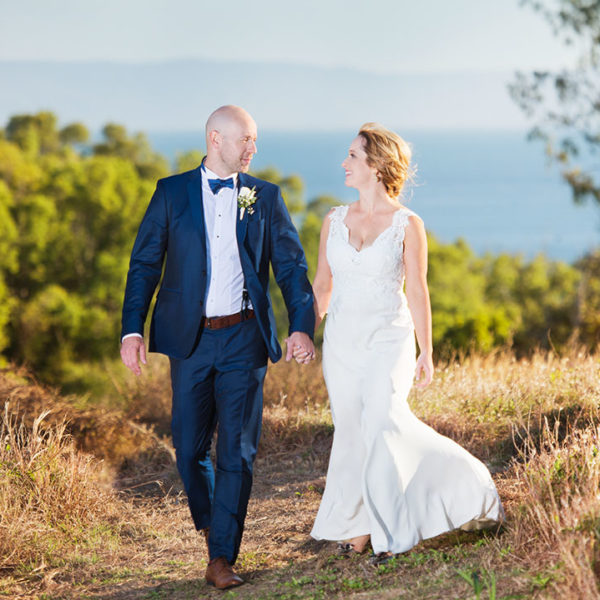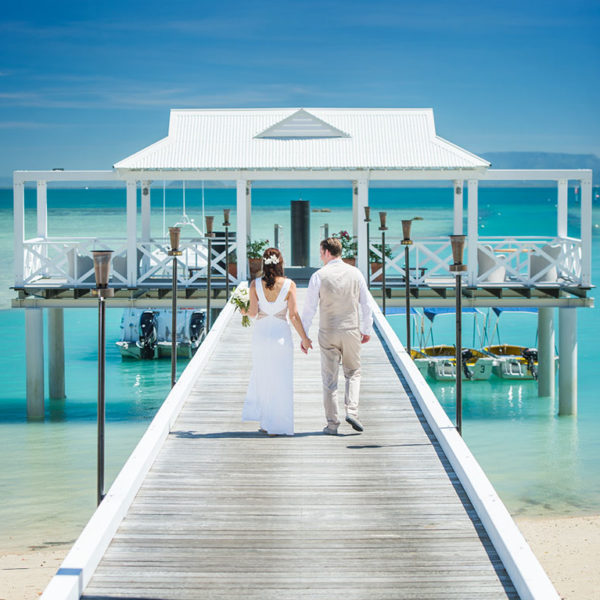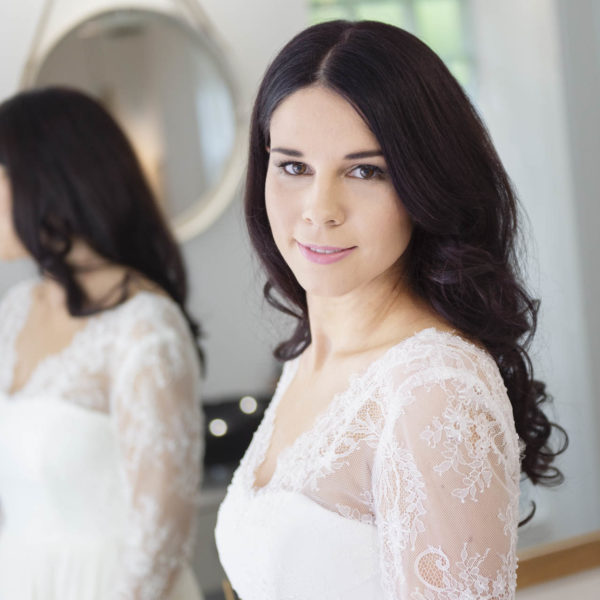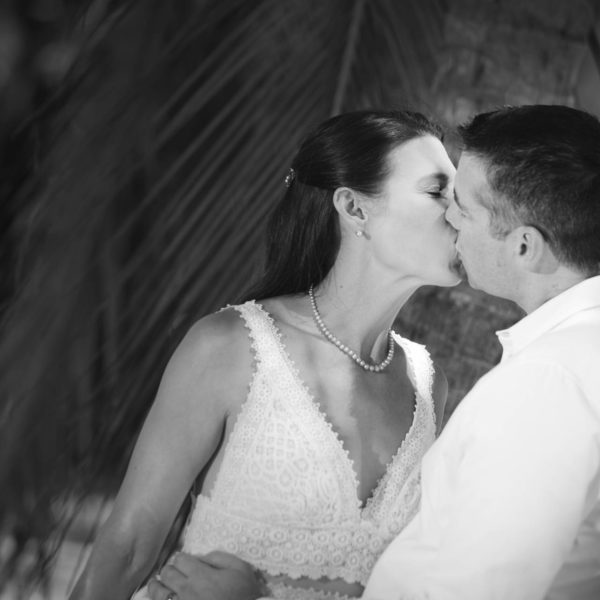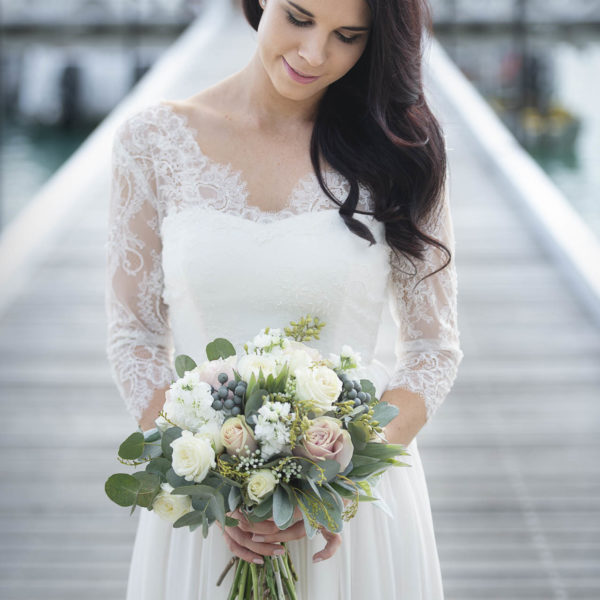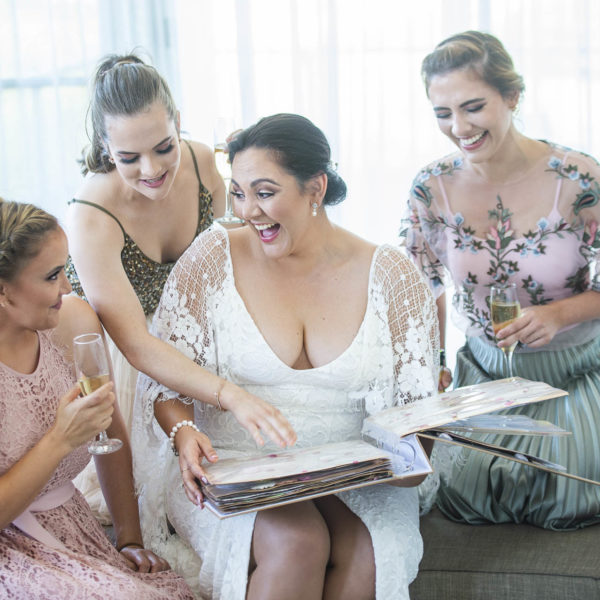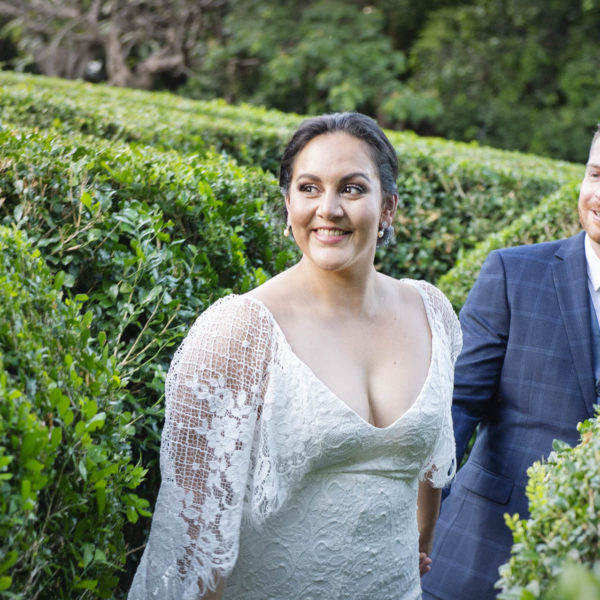 The dynamics of families are amazing and it's a joy to capture the connections between family members.
Sometimes family portraits can be as simple as one parent with one child though can range up to a whole extended family scenario with the Matriarch and Patriarch surrounded by all their children, grandchildren and great grandchildren.
It doesn't matter the quantity, we're happy to photograph them and we can suggest some fantastic locations that will work whatever number of people you have.

There are beautiful beaches, rugged natural locations, atmospheric places and manicured parks and gardens. Maybe you'd prefer the comfort of your own home. We love to work with you to select a location that has some meaning to your family. A special spot, a place with personal significance. Whatever location you choose, we're happy to accommodate it and will be certain to make it work well.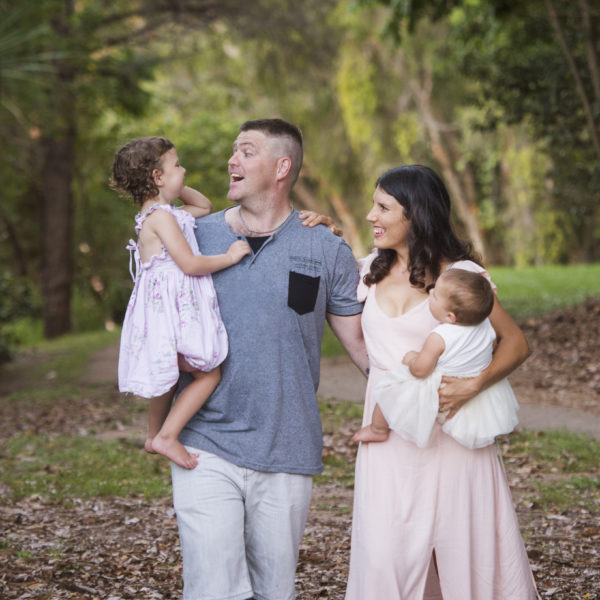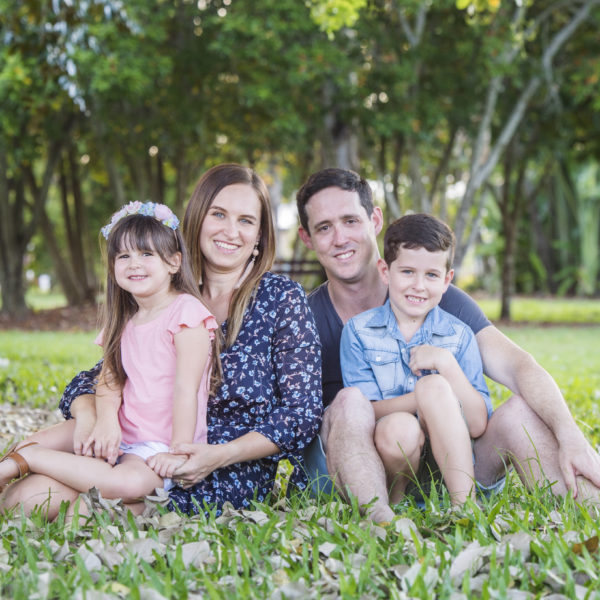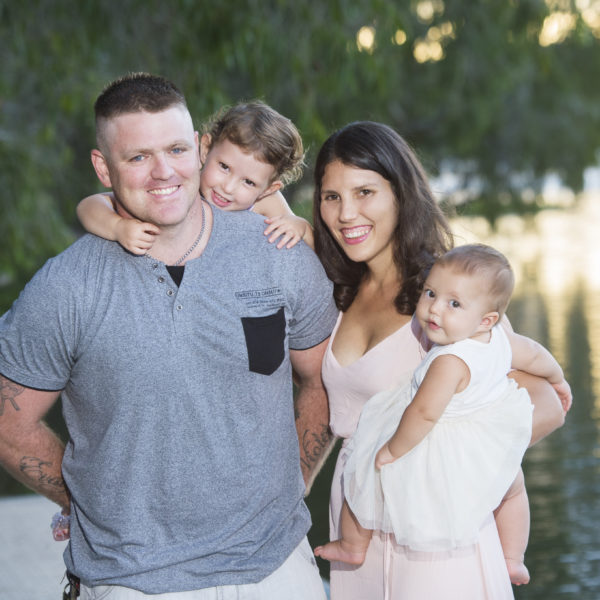 Our passion for emotive imagery and elegant lighting forms our distinctive style. From welcoming new life to celebrating birthdays, debutants and graduations. Whatever the occasion, we create timeless imagery that last forever.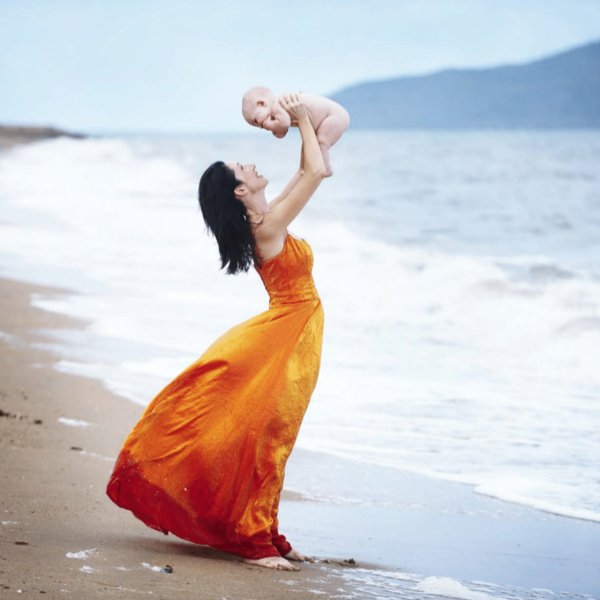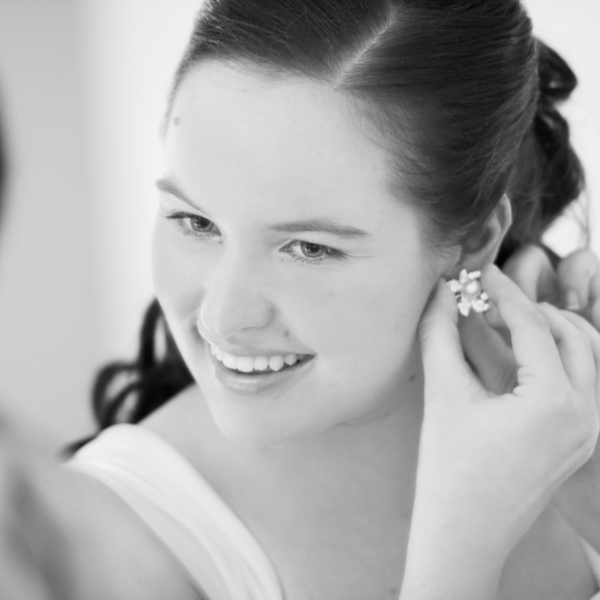 A gift to last a lifetime
A portrait sitting can be a truely treasured gift for that someone special. We print each voucher in-house so the message can be personalised and is presented wrapped and ready. Our vouchers are valid for twelve months so the recipient has plenty of time to schedule a sitting at a time that suits them best. See our portrait package for further details of what's included.
We'd love to hear from you!