We are a multi faceted imaging studio with over 25 years of experience providing professional imaging services to a broad cross-section of business and government throughout Australia.
Take your images to new heights with the use of drone photography & videography.
The sky is the limit!
Create good first impressions with crisp and professional corporate portraits
Mining and industrial imaging experts
Capture the process from start to finish with Time-lapse.
Architecture and Realestate
We love to work closely with our clients to ensure they get exactly what they're looking for with 100% satisfaction.






Our Studio is based in Townsville though our assignments take us all over Australia and indeed beyond.
Townsville is home for TTLGStudio and it's where our main studio is based. We service many surrounding towns including Bowen, Cloncurry, Mt Isa, Whitsundays and more.
We also have a base in Toowoomba, ready to service South East Queensland.
We'd love to hear from you!
Call us on: +61 (0)407 074477
Here's what we've been up to recently...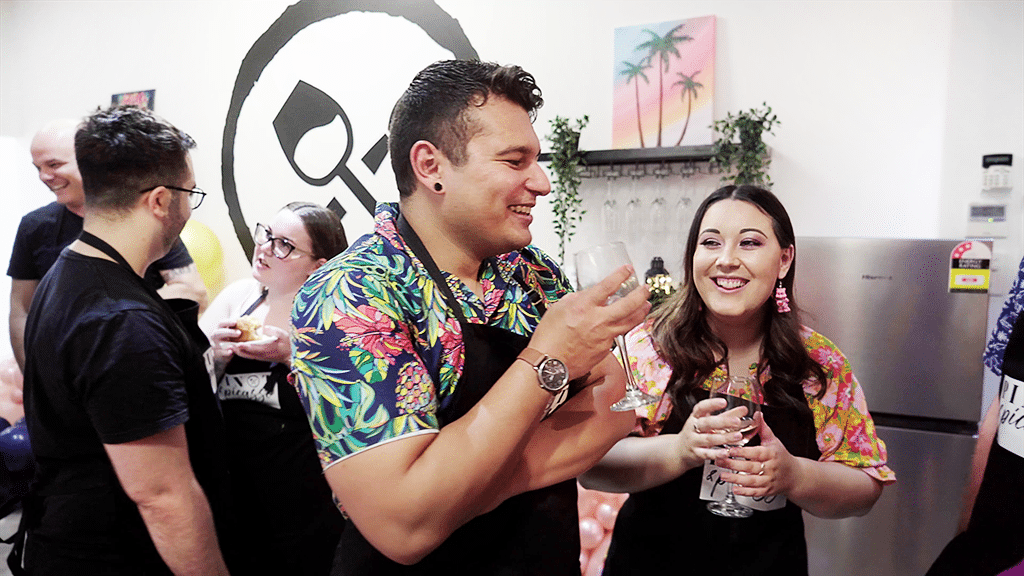 North Qld
We had a ball shooting video of the opening of Pino & Picasso Townsville on Flinder's Street. There was much wine and good times to go around as guests painted their own unique masterpieces.
Read More »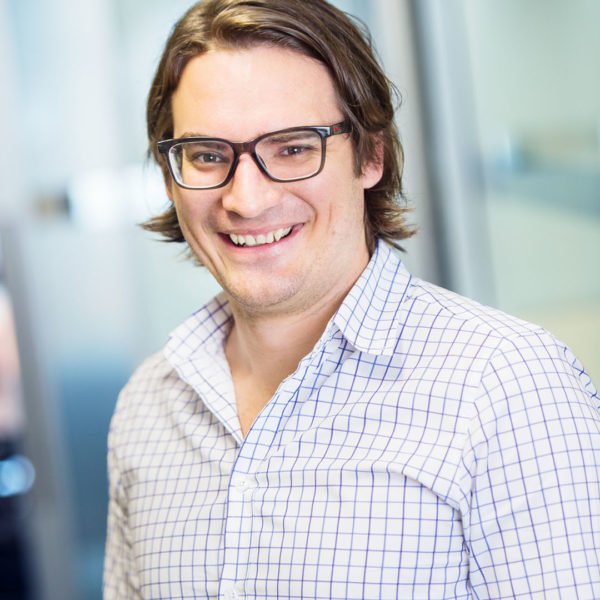 TTLGStudio Blog
The Townsville Team at Loan Market are looking smart with
Read More »